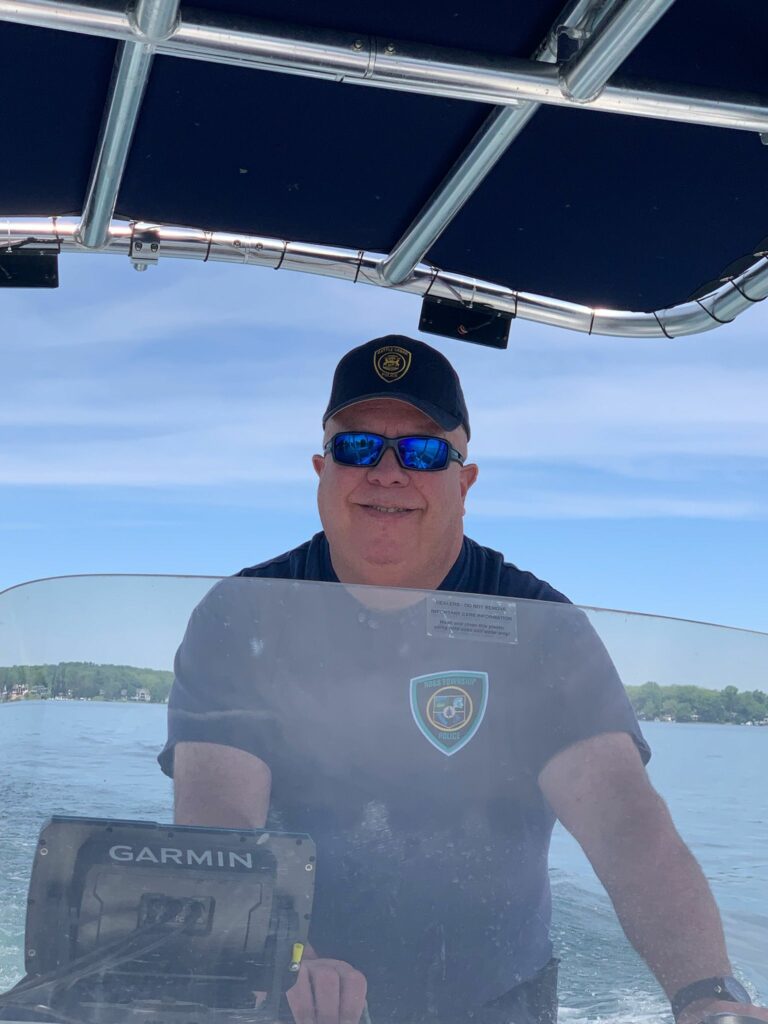 Chief Martin Brown brings over 30 years of law enforcement experience including experiences in City and County Sheriff Dept. policing. Chief Martin has a Masters in Public Administration and diverse knowledge involving road patrol, crime scene, forensic and evidence security. He possesses many years as an educator to future generations of law enforcement as an instructor at Calhoun Area Career Center, and adjunct professor for the Criminal Justice Program, Crime Scene Investigation at Olivet College. Chief Martin is a Veteran, having served in the U.S. Army as a Military police Officer for seven years.
Chief Martin began his career with Ross Township Police Department in June 2023. He has jumped right in, making contacts with residents and businesses in Ross Township. He's volunteered to assist Richland Police Department and the Village of Richland in his first Rose Run 2023 & Independence Day Parade.
Chief Martin can be spotted on sunny days patrolling the shores of Gull Lake and he often checks on our Park Attendant team while they work hard at Ross Township Park. Chief can be reached for NON EMERGENCY messages via his email: [email protected]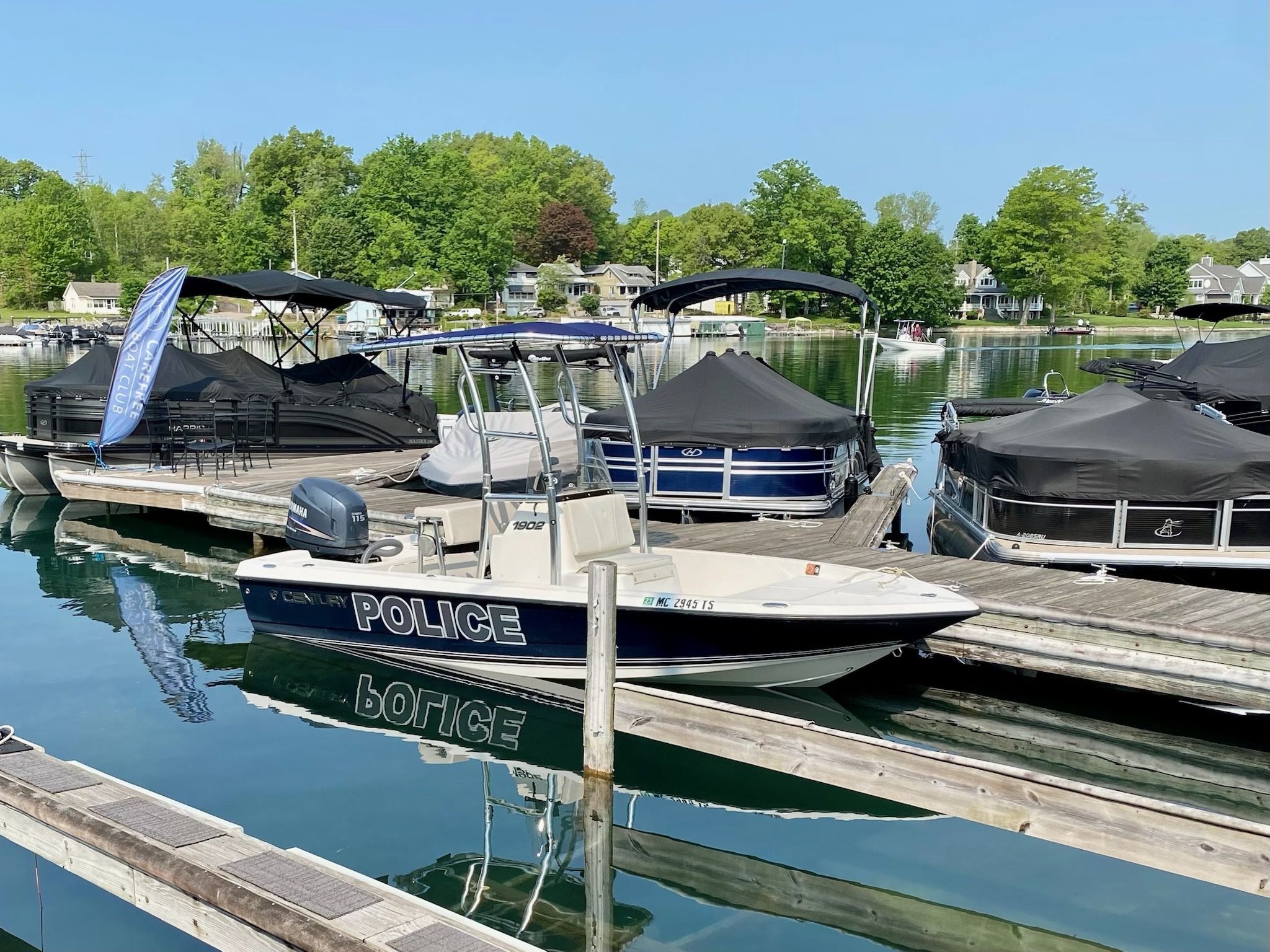 Ross Township Police Department's Century is always on the move! It can be found at several different docks around Gull Lake.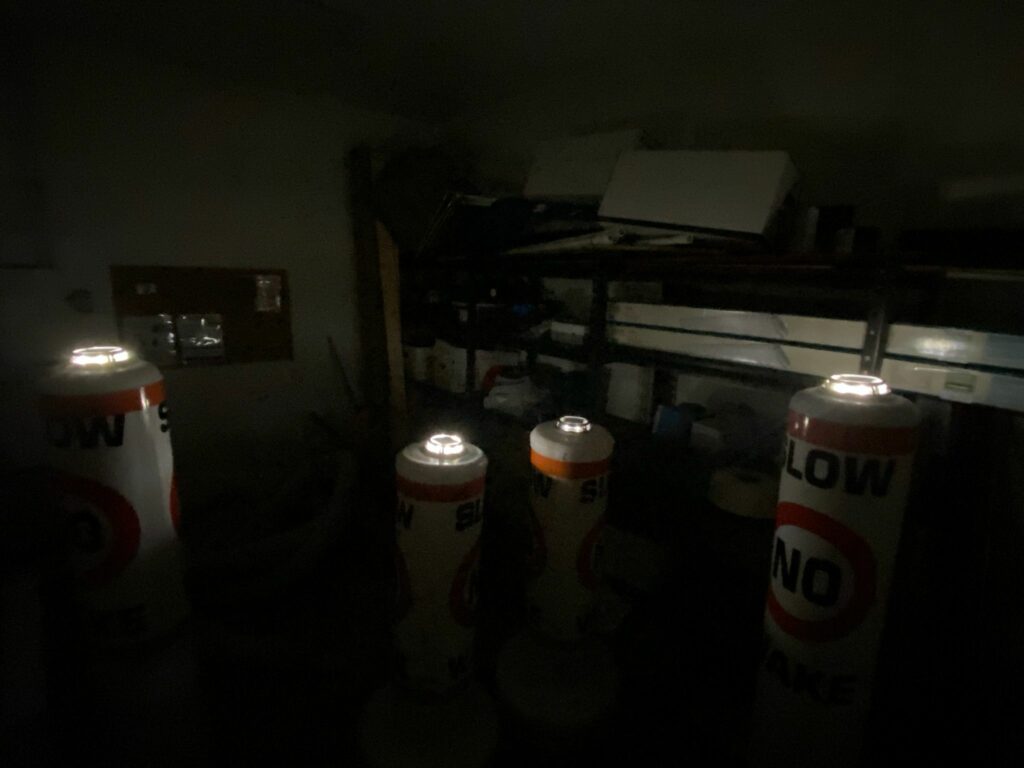 In Summer 2023, the Slow, No Wake Zone buoys received a soft solar light puck to help visiting boaters navigate the zone better. Last year, we had some of our buoys slashed or punctured by vandalism. Each buoy costs Ross Township tax payers over $400. Report anyone who mistreats our property to Ross Township Police Department — don't forget to report the MC numbers off vandalizing boats.